Afriglobal Commodities LLC is ranked 8th position in Chemical Distribution in Africa & 101 position in the World
The World Economic Forum (WEF) on Tuesday announced its selection of Global Growth Companies (GGCs) in Africa, consisting of 16 of the region's most dynamic and high-growth companies. These companies are considered trailblazers, shapers and innovators that are committed to improving the state of the world.
The selected companies are: Seplat Petroleum Development Company Plc (Nigeria); Computer Warehouse Group (Nigeria); Interswitch Limited (Nigeria); Nagode Group (Nigeria); UAC of Nigeria Plc (Nigeria); Notore Chemical Industries Ltd (Nigeria); Nation Media Group (Kenya); Bidco Oil Refineries Ltd (Kenya); GML (Mauritius); Growth-point Properties (South Africa); Capitec Bank Holdings Ltd (South Africa); Webber Wentzel (South Africa); KZN Oils (South Africa); Net1 UEPS Technologies Inc. (South Africa); Tekkie Town (South Africa), and Simba Group (Uganda).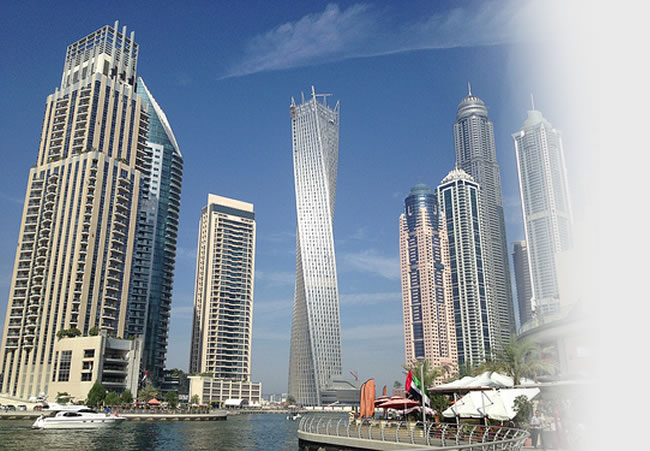 Afriglobal Commodities (AGC) is a premier Africa focused trading and distribution organization. Incorporated in Nigeria in 1988, AGC is now headquartered in Dubai. Our distribution operations cover Africa and Middle East.
With transaction volumes exceeding 4000 TEU's per annum, AGC is also one of the fastest growing trading and distribution operation in the region.
(Type Product or Category Name)